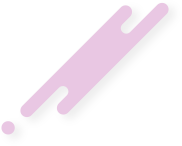 In today's digital age, the importance of a strong and effective website is paramount.
Bluegreen Techlabs is the best web designing company in Jalandhar Punjab. At Blue Green Techlabs, our development team understand your needs and develop not only beautifully designed websites, but more importantly, create search engine optimized and user friendly websites which will rank on first page of google.
As best website designer in Punjab, We undertake a collaborative approach with our clients through the process of website development, ensuring that we have a thorough understanding of expectations, resulting in a seamless service delivery.
Web Designing is not just a profession but passion for our team. We believe in the idea that good looking of any website is first impression on visitors. Good design of any website is the starting point of any website. We have special team for Website Design who has been involved in designing professional websites of all categories.
Whether our clients are in need of a complete website set-up or a one-off 'refresh', we can cater to all web requirements.
Bluegreen Techlabs is the best Website Designing Company in Chandigarh Punjab India having experience of 8 Years. Because of our extensive experience in this area we know exactly what makes a web site work, and will ensure that your website meets your expectations. Through a simple process we will work with you through the development stage, ensuring you get exactly what you want out of your site, while making sure we provide you with the right advice so that you end up with a product that you will be happy with.
We keep following things in our mind while web designing for our clients worldwide.
­­One design for your desktop, tab and mobile.
­Beautiful and modern design that makes difference.
­Boost your sales with strategically built user experience.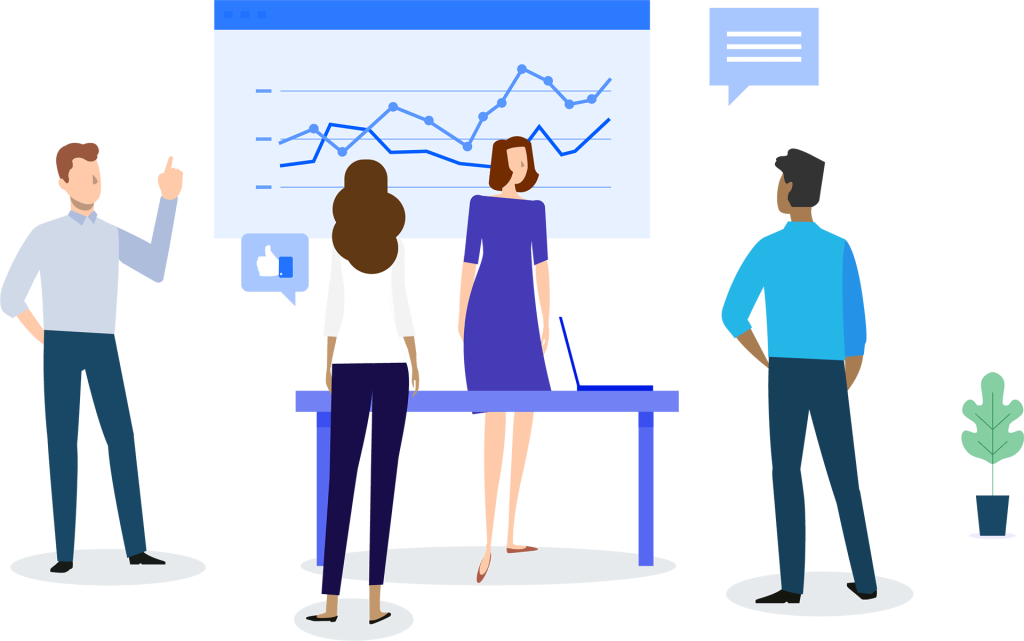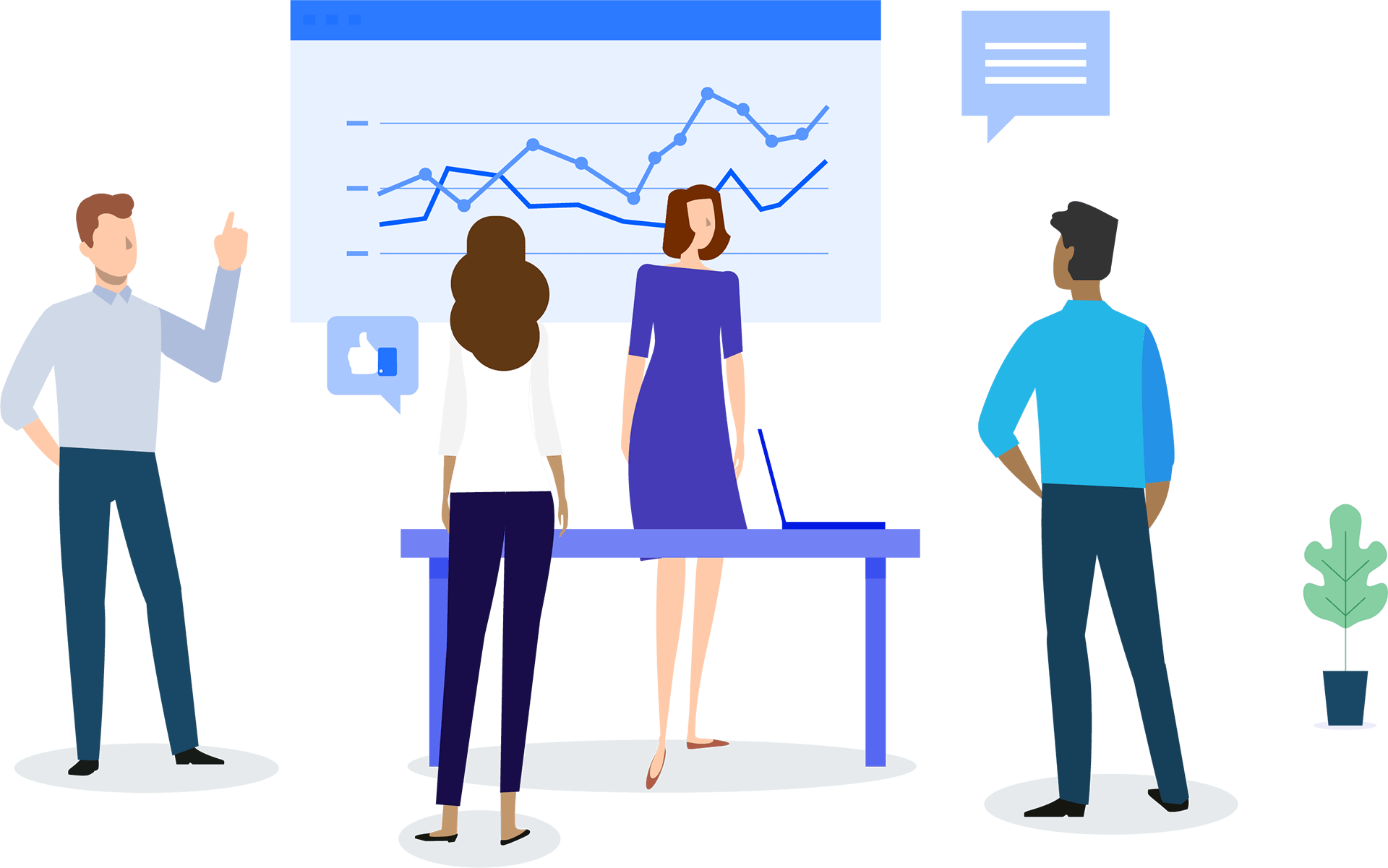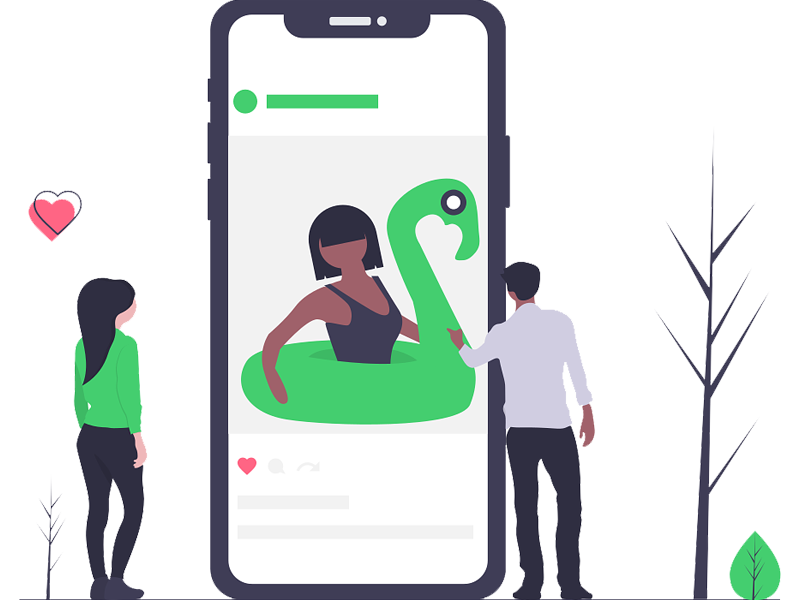 We the best web designing company in Punjab, listen to our clients need on their website to get more traffic on their official business site. So, we provide all website services under one roof. From websites, hosting, SEO, security and mobile apps, etc.