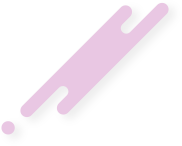 Success in today's business is to take your business to your customer.
With increase in internet users and innovating technologies, eCommerce has become a lucrative option for business owners. It has changed the way trade and commerce is conducted today. It allows easily marketing and selling products to the global market.
Blue Green Techlabs has great expertise in e-commerce development. Our teams of E-Commerce professionals work with the client to define the requirements and suggest the most efficient solution. The in-house eCommerce website designers provide an absorbing visual interface to the business idea keeping in mind the prospective consumer along with the eCommerce development team that works on the back end engine. We can help you to build a profitable online retail business.